OUR CONTRIBUTION FOR A SUSTAINABLE DEVELOPMENT
We are aware of being part of an environmental, social and territorial context that we have the duty to preserve with conscious choices and concrete actions implemented at different levels.
FIND OUT MORE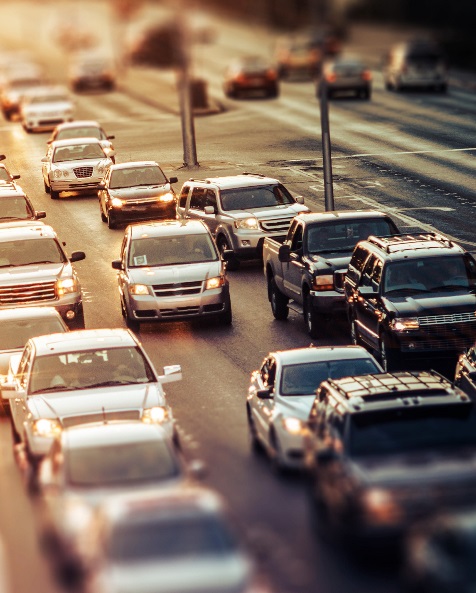 Facing the challenge of increasing levels of traffic
Traffic is on the increase all over the world. Today, there are approximately one billion vehicles on the road, a figure which could increase to an incredible four billion by 2050. For our Group, investing in technology forms the basis of customer safety.
INFRASTRUCTURE DEVELOPMENT
AND MANAGEMENT
We develop and manage mobility infrastructure, with particular reference to the A4 Brescia-Padua and the A31 Valdastico motorways.
Every day, our stretches of motorway count
~65,000 vehicles*
*average number of daily vehicles in 2019
TECHNOLOGICAL INNOVATION
We create solutions and technology to support mobility and traffic management.
Our Traffic Operations Centre controls
~1,200 devices along the motorway*
*technological roadmap, 2019
CUSTOMER SERVICE
We manage service and rest areas, parking facilities for heavy goods vehicles and comprehensive
hospitality services. We offer safety and comfort to always guarantee the best level of service for customers.

Every year, the Brescia Est parking facility welcomes
~150,000 heavy goods vehicles*
*company survey, 2019
SAFETY: A TOP PRIORITY
Our Group promotes an international road safety programme.
We want to provide information and raise awareness among the population regarding the need for safe and responsible mobility. We work to design, develop and manage infrastructure and technology able to improve road safety.
CULTURE
TECHNOLOGY
INFRASTRUCTURE