Our responsibility policy
We promote social responsibility policies not only among Group companies, but also in the relationships that we build with our stakeholders.
We believe that sustainability represents a strategic top priority for business development, able to generate long-term value and create trust-based relationships with stakeholders. In this context, the Sustainability Report represents a tool to present and manage the impact of our activities on the communities and areas in which we operate, and to formalise our commitment.
OUR VALUES
We apply some of the most innovative international best practices and we use the most evolved tecnologies for a costant and active commitment in every of the following 5 fields: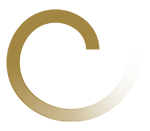 ROAD SAFETY
TECHNOLOGICAL INNOVATION
SUSTAINABILITY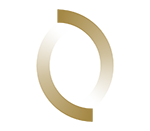 PEOPLE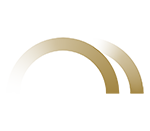 OUR LAND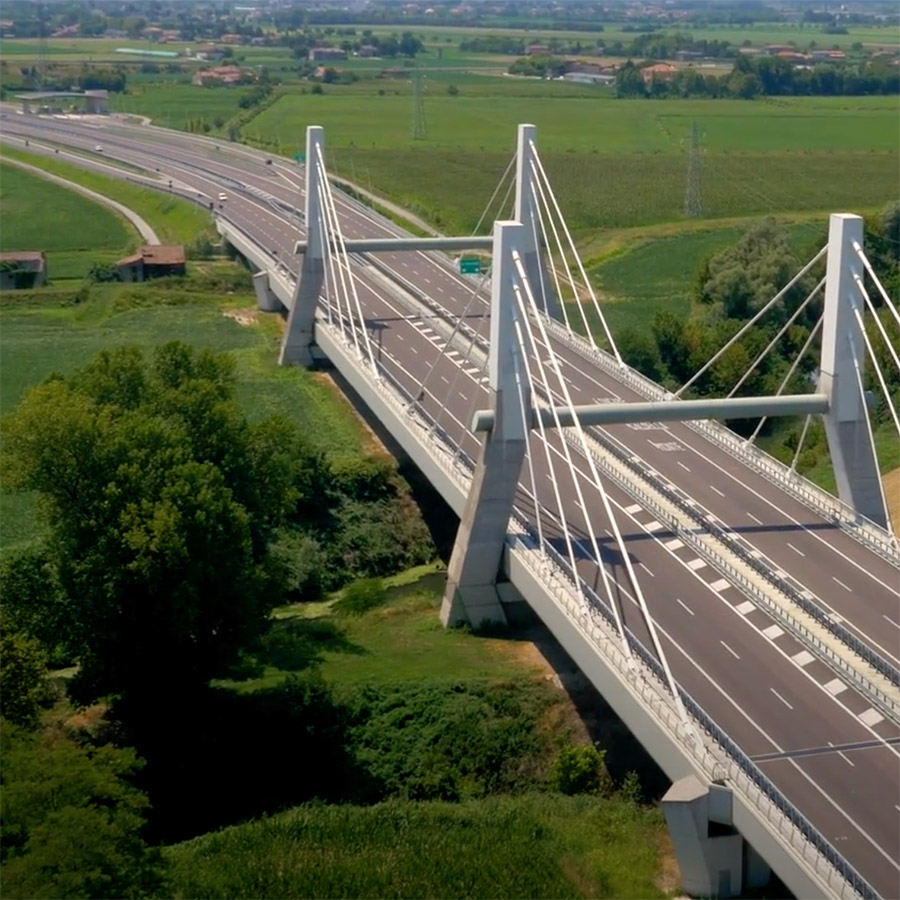 OUR COMMITMENT TO THE ENVIRONMENT
The commitment of the A4 Holding Group to safeguard the environment is realized through business actions which aim to respect the adopted environmental policies, following the implementation of efficient management processes and the use of the best innovation technologies.
AN ORGANIZATION MADE OF PEOPLE
We are an organization made of people, with different and specific skills: men and women who every day bring in professional and human qualities, with sense of duty and listening.
Our relationship with people, inside and outside the company, is always based on principles of fairness, trust and transparency.
Our Sustainability
Today's world sets us targets and assigns us responsibilities regarding our work and our social and environmental performance. A company's market value is no longer defined by just its financial results: we must also focus on non-financial performance, particularly regarding the respect for human rights, the environment and the communities in which we operate.
For further information please contact us by email a4holding@a4holding.it.