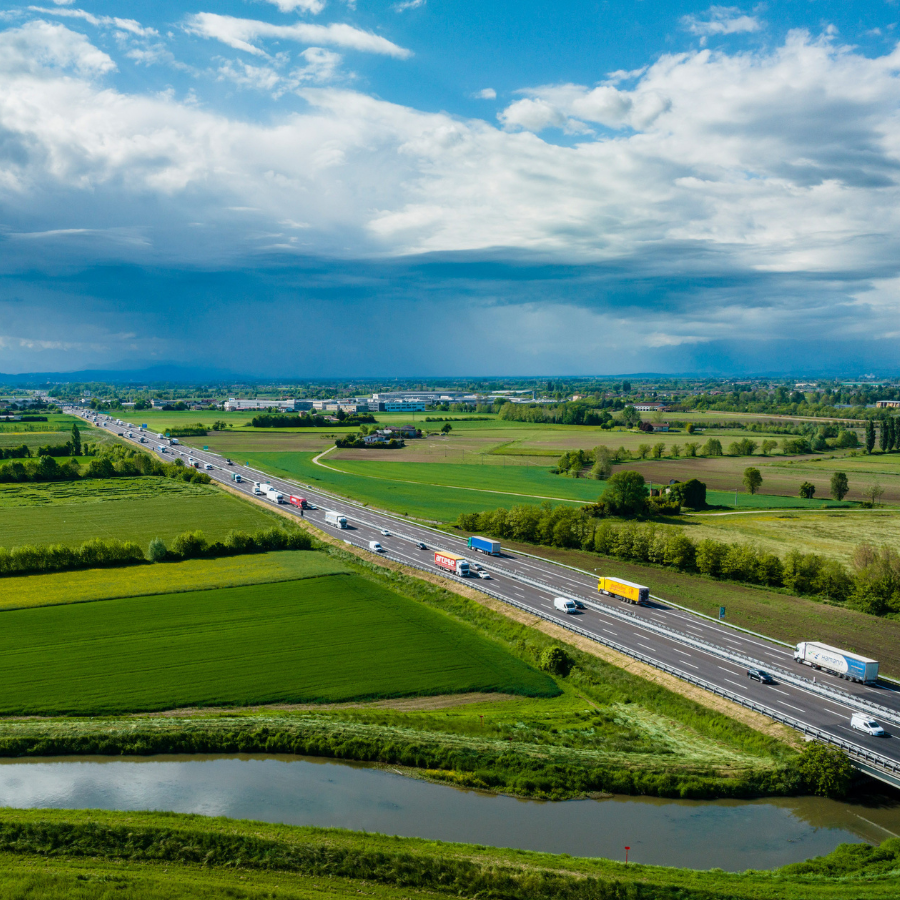 We think of mobility as a lever for the socio-economic development of the territory.
Our goal is to unite people, businesses and territories through safe roads, respecting and protecting the environment, offering a service that is constantly evolving.
Leading the change in mobility towards sustainable horizons means working with the awareness of managing a branched and interconnected system, bringing into play the skills and professionalism of our people together with technologies, innovative solutions and infrastructures to make economy and society to grow.
A NEW MOBILITY TO CONTRIBUTE TO SUSTAINABLE DEVELOPMENT
The mobility of the future is supported by commitment, ideas and values ​​in a path of research, innovation and attention to the environment.
Our growth strategy integrates sustainability and business objectives in a development model designed to respond to the great contemporary global challenges.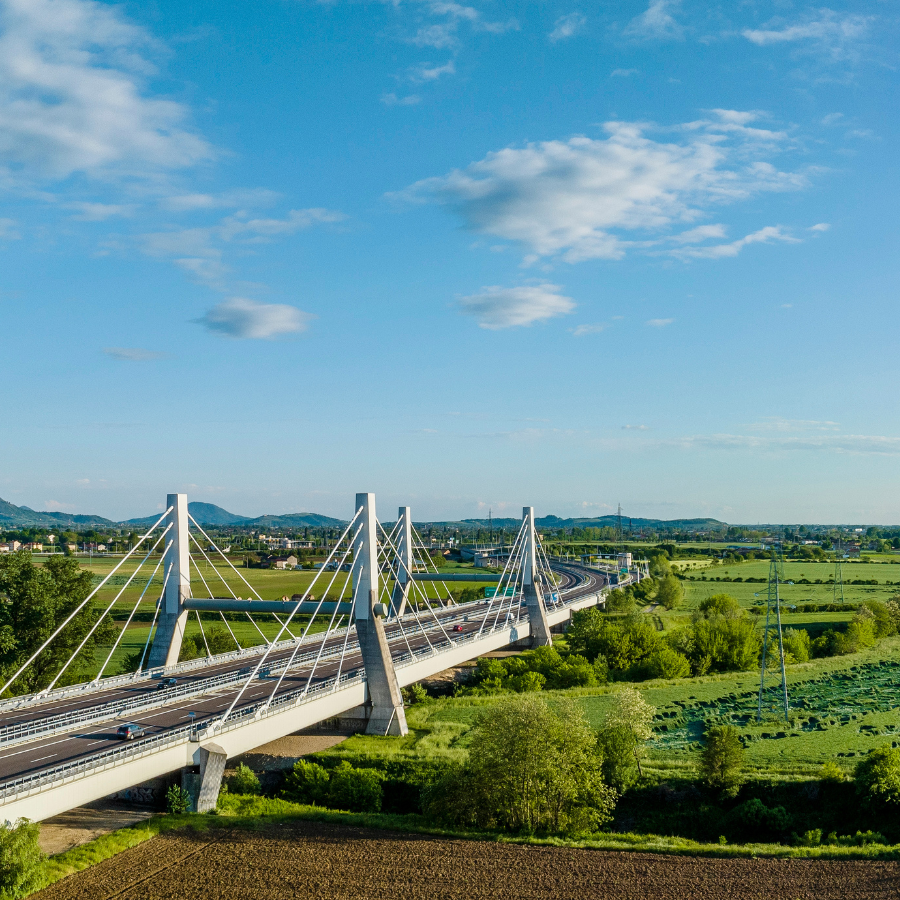 OUR COMMITMENT TO THE ENVIRONMENT
The commitment of the A4 Holding Group to safeguard the environment is realized through business actions which aim to respect the adopted environmental policies, following the implementation of efficient management processes and the use of the best innovation technologies.
Focus on people and community
We actively promote the diversity and growth of our people, and we guarantee equal opportunities for all and invest in the development of our people skills.
We contribute to the economic and social development of the territories and communities we operate in, in order to promote collaboration and to share with our stakeholders.
Governance and Business
Our Governance model is founded on ethics, integrity and transparency to ensure that our organization is effective, accountable and inclusive at all levels. Digitization and innovation are the main drivers for the development of new systems and forms of mobility.
Our Sustainability
Today's world sets us targets and assigns us responsibilities regarding our work and our social and environmental performance. A company's market value is no longer defined by just its financial results: we must also focus on non-financial performance, particularly regarding the respect for human rights, the environment and the communities in which we operate.
For further information please contact us by email a4holding@a4holding.it.