THE GROWTH OF TRAFFIC AND THE CHALLENGES TO FACE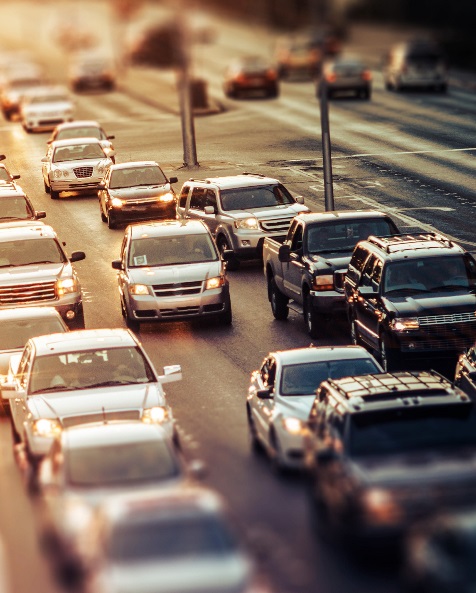 A transformation in transport is underway at a much faster pace than many expected. The influence of the trends in automotive technology, big data and sharing economy is changing people's approach to travel. However, together with the rapid pace of population growth, these advances will contribute to an increase in unsustainable traffic.
Our Group continuously invests in technology and smart engineering to ensure that customers can have a good experience using our roads: safe, comfortable and flowing.
The report produced by Abertis in collaboration with The Economist Business Intelligence examines these technological innovations in road transport infrastructures to highlight their role in mitigating the challenges posed by increasing traffic.